DIY Tips for Making a Home Your Own

The big advantage of DIY- doing it yourself, aside from the satisfaction of accomplishment, is really saving the money, right?

Right. I can save as much as half of the cost of a project and, perhaps, even more importantly, adding to the value of your home, because in many cases you are getting out more than you are putting in return on the investment wise, because you are saving money on the pro labor.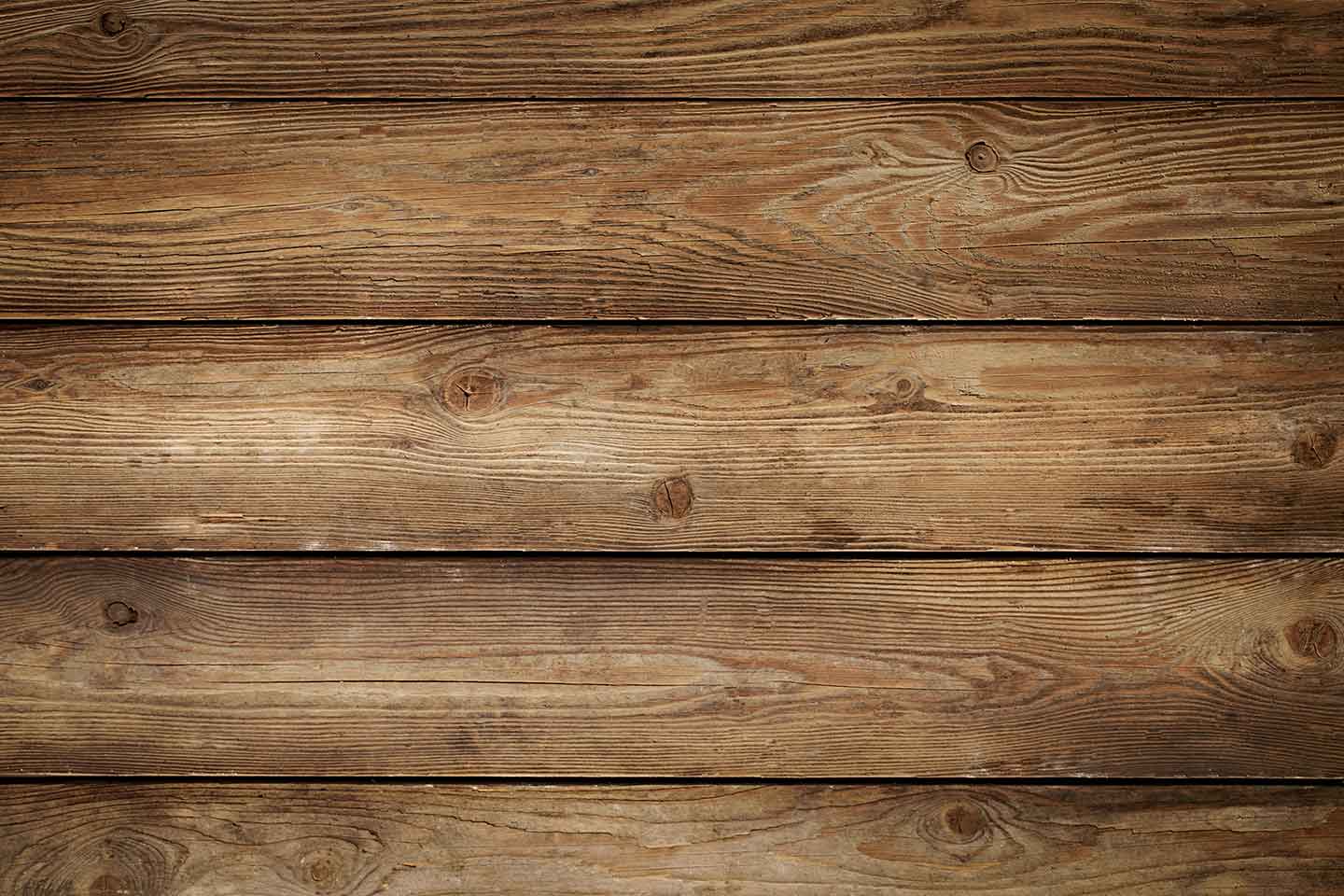 So, what's a great project to do yourself, from a cost recoup stand point?

I would recommend a wood deck addition, a regular rectangular 12x16 foot wood deck. If you hire out this project, it could cost around ten grand, if you DIY, the materials might cost you around sixteen hundred dollars. So, at resell, the deck project recoups about eighty percent of the cost or eight thousand dollars. But, by doing it yourself, you are adding value and your recoup is closer to five hundred percent.
Interesting perspective. Of course, the trade off here is your time.

Sure. That's always the case with DIY. Ultimately, you have to decide if you can take it on. In the case of this deck, this 12x16 foot deck, you are probably looking at four days over two weekends.
All right. So, what's another DIY project in terms of return investment?

I would say a minor bathroom face lift. For example, you could update a 5x7 foot guest bathroom, you could add a new tub, toilet, ceramic tile floor and shower surround, you could update the shower, faucets, the vanity sink, the counter, maybe you would want to add moisture proof finale wallpaper and you also, in that case, need to add costs in for the plumber, because, obviously, that's something you'd want to include in there.

So the higher out cost, if you did this with a pro, you are looking at around seventeen grand, but if you DIY, you are looking at about $6900. So, comparing the recoup cost at sale if you used a pro, it's maybe seventy percent, but if you DIY, it's more like a hundred and seventy percent recoup.
Wow! Time commitment for the bath redo?

I would estimate about six to eight days, spread over however long you can stand to be without your bathroom.
Okay. All right. Any other tips for DIY-ers?

The projects I just rattled off, they are pretty big projects, but I just want to say, don't be afraid of necessarily bigger DIY projects. There are " How to" tutorials everywhere - just look on Youtube for video instructions and everything from taking out a toilet to tiling your shower stall, major manufacturers have tutorials on their websites, including videos or PDF instructions and then, take advantage of what big box home improvements owners offer. They have clinics for installing building decks, everything. So, spend an hour or so to clinic and learn direct from the professional, especially if there is something that interests you.
What if you don't want to take on a DIY? Any other way to save money on this kind of projects?

Yes, there is a way of kind of combine the best of both worlds, that is DIY and working with a pro and it's called BIY or buy it yourself and the idea is that you buy all the materials for the project rather than having a contractor do it.
How much can you save with that method?

We estimated up to about twenty percent on a home improvement project
What are the basics of BIY?

Basically, you are researching the materials, the finishes, the appliances for your project, you are shopping for the best deal, you are buying them and having them delivered and organizing all that timing, but this way you avoid the mark ups that the contractors or subcontractors will apply to the materials that they buy.

And as a BIY-er, you also have to keep in mind you avoid all the charges a contractor adds for picking up and delivering the materials. But you also have to negotiate directly with the suppliers for the best price and maybe you will find some bargains that the contractor overlooks. But, ultimately, you want to work closely with the contractor or builder to decide which products and materials make sense, you don't want to just do it in a vacuum.
Right. Now, for the sixty-four thousand question, what should and should not be BIY-ed?

I think you can BIY projects like the kitchen cabinets and the bathroom vanities, hardware, counter tops, flooring, appliances, light fixtures, wall tile, toilets. But, for your contractor, probably best to leave things like ordering lumber, fastener sheeting, concrete, plumbing types, electrical wiring, obviously, HVAC components and garage door issues, all that should probably be done by the pro, in terms of measurement.